Refine Your Results
Showing 1 - 24 of 768 results.
Refine Your Results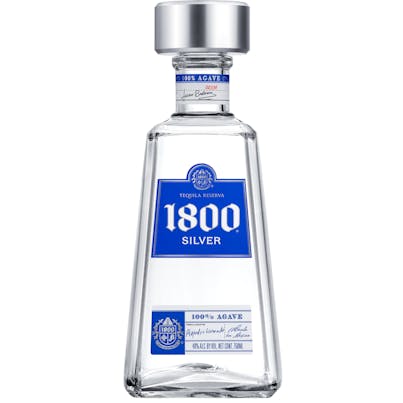 1800 Tequila Silver Tequila 750ml
Made from 100% Weber blue agave - aged for 8-12 years and harvested at their peak. The liquid is dou…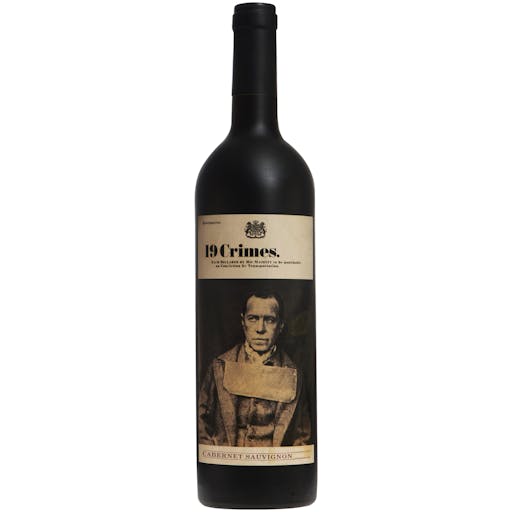 19 Crimes Cabernet Sauvignon 750ml
A Cabernet Sauvignon from South Eastern Australia, Australia.
A rich bright red to crimson color, this wine has an intense nose with lifted vanilla aromatics bala…

19 Crimes Red Wine 750ml
A Shiraz from South Eastern Australia, Australia.
A medium red color with bright ruby hues. It has an intense nose of lifted mocha, sweet spice, and r…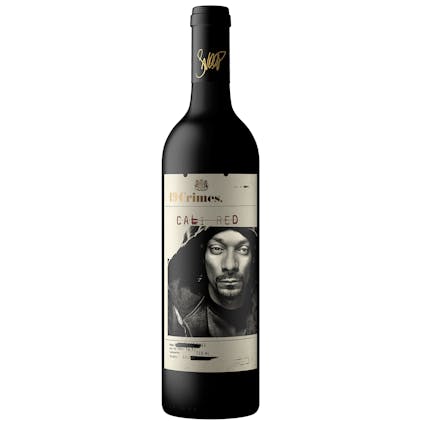 19 Crimes Snoop Cali Red 750ml
A Red Blend from Lodi, Central Valley, California.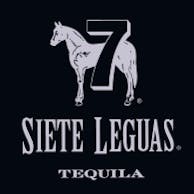 7 Leguas Reposado 750ml
Hay colored with intense yellow hues and greenish highlights; it bears the scent of aromatic wood an…

818 Tequila Anejo Tequila 750ml
TASTE-Vanilla, sweet agave, and crisp herbal notes AROMA-Caramel, toasted nuts, orange peel, chocola…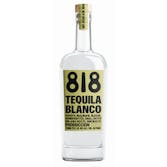 818 Tequila Blanco Tequila 750ml
Taste: Sweet agave and vanilla, with undertones of tropical and citrus fruit. Aroma: Lemongrass, mil…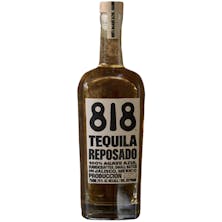 818 Tequila Reposado Tequila 750ml
Ripe roasted agave flavor with notes of caramel and vanilla Aromas of vanilla, meringue, honey, and…

90 + PINOT NOIR RUSSIAN RIVER USA CALIFORNIA 750ml
A wine.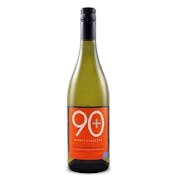 90+ Cellars Lot 2 Sauvignon Blanc 750ml
A Sauvignon Blanc from Marlborough, New Zealand.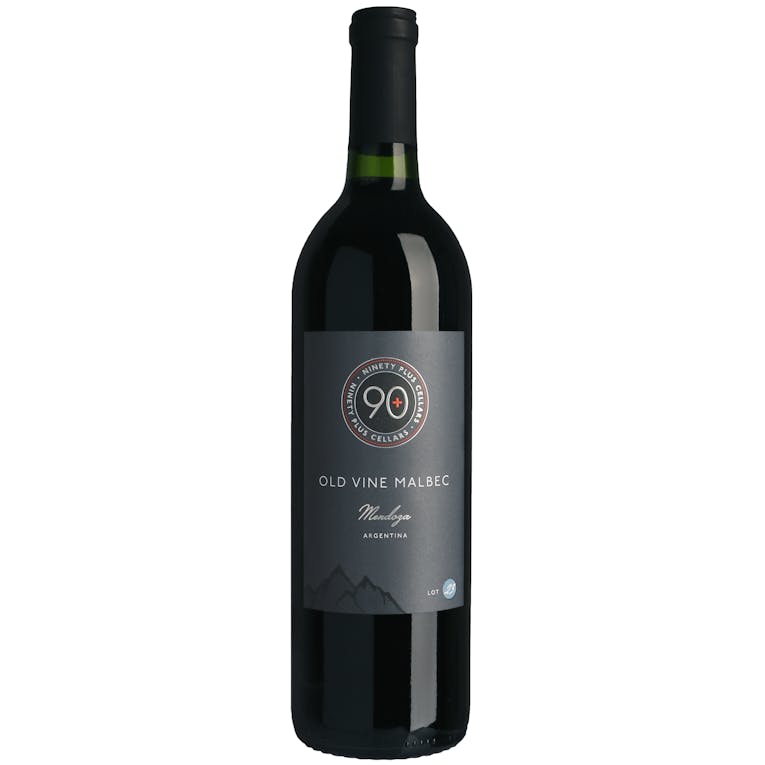 90+ Cellars Lot 23 Old Vine Malbec 750ml
A Malbec from Mendoza, Argentina.
Deep ruby-purple in color, this wine boasts exquisite aromas of blackberries, blueberries, plum and…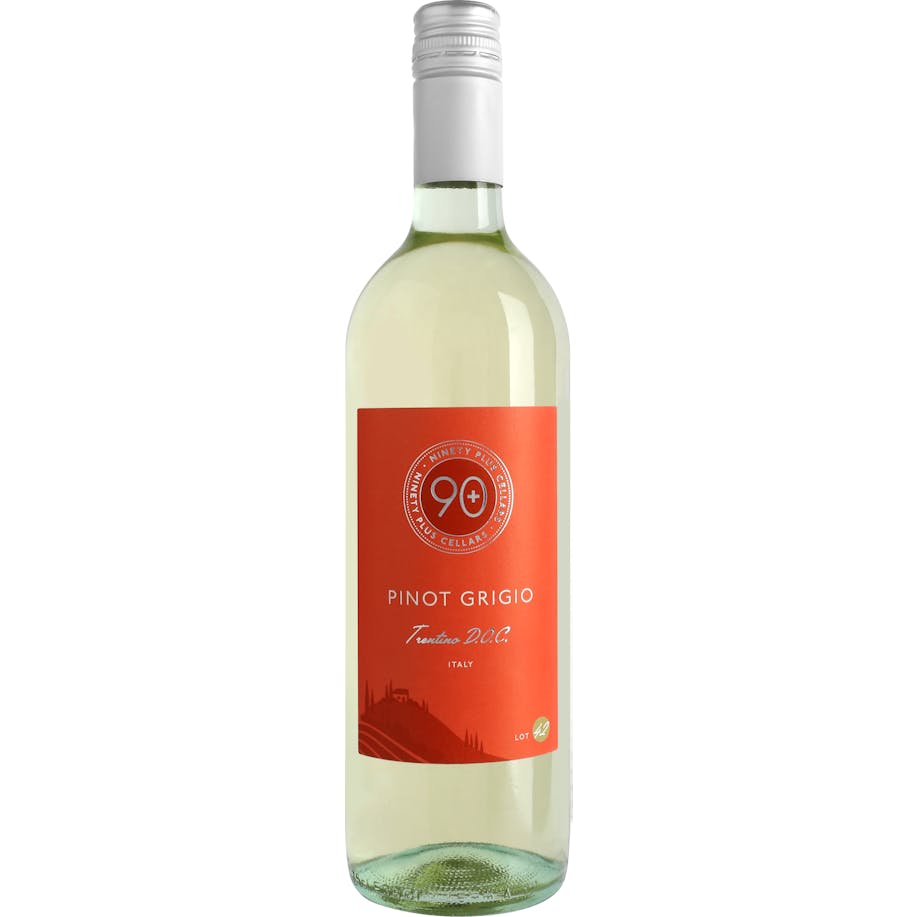 90+ Cellars Lot 42 Pinot Grigio 750ml
A White Wine from Trentino, Trentino-Alto Adige, Italy.
Golden yellow in color with ripe apple, pear, and apricot aromas hovering above notes of wild flower…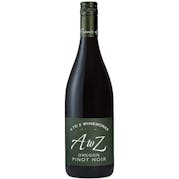 A to Z Wineworks Pinot Noir 750ml
A Pinot Noir from Oregon.
A true expression of Oregon Pinot Noir: racy, with bright red fruit and fine tannins in harmony.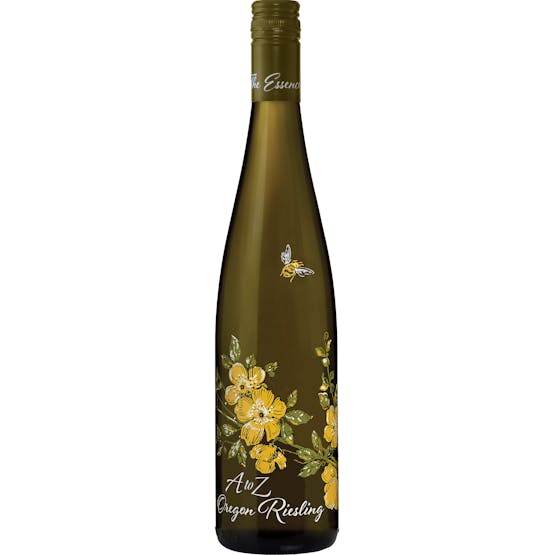 A to Z Wineworks Riesling 750ml
A Riesling from Oregon.
The 2017 A to Z Wineworks Oregon Riesling shimmers in the glass with a glint of yellow gold. Compell…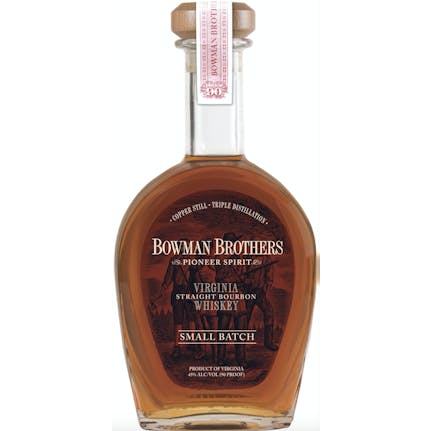 A. Smith Bowman Distillery Bowman Brothers Small Batch Straight Bourbon Whiskey 750ml
John J., Abraham, Joseph, and Isaac Bowman were Virginia militia officers in the American Revolution…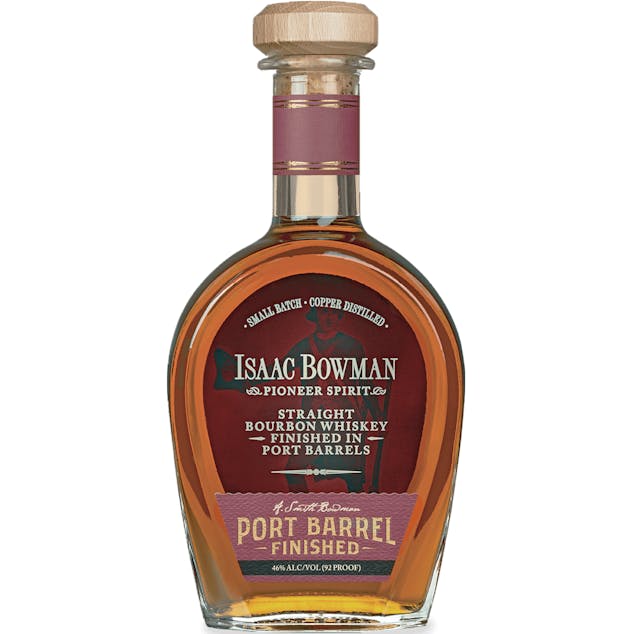 A. Smith Bowman Distillery Isaac Bowman Port Barrel Finished Bourbon 750ml
Our Isaac Bowman Bourbon is aged in charred white oak barrels, then finished in port barrels, many o…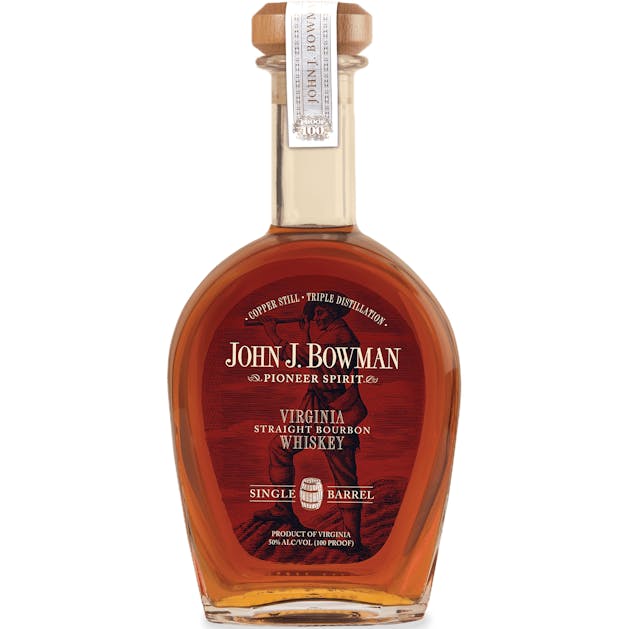 A. Smith Bowman Distillery John J. Bowman Single Barrel Straight Bourbon Whiskey 750ml
Our John. J. Bowman Bourbon commemorates the great, great uncle of Abram S. Bowman, who founded A. S…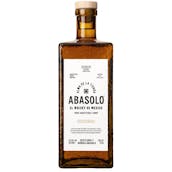 Abasolo Ancestral Corn Whisky Alma de La Tierra El Whisky de Mexico 750ml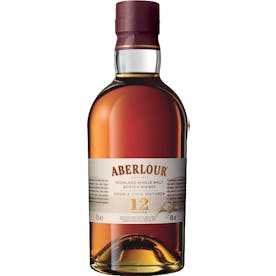 Aberlour Highland Single Malt Scotch Whisky 12 year old 750ml
Aberlour 12 Year Old single malt Scotch whisky combines rich, spicy, and sweet notes. The double cas…
Absolut Citron Vodka 750ml
Now, was it that Absolut Citron inspired the creation of the Cosmopolitan, one of the world's best k…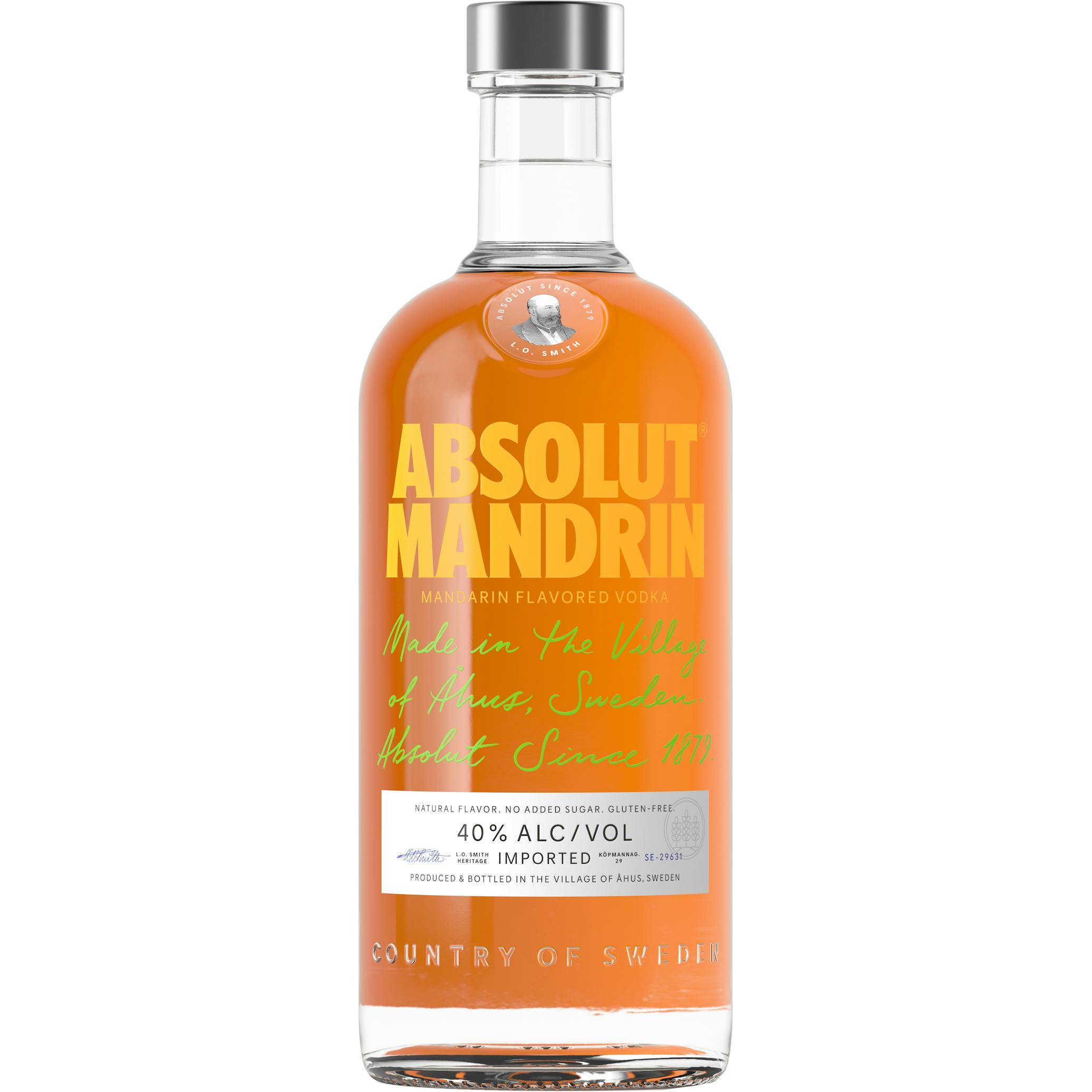 Absolut Mandrin Orange Vodka 750ml
Absolut Mandrin is made from all-natural ingredients to allow its winter wheat and citrus-forward fl…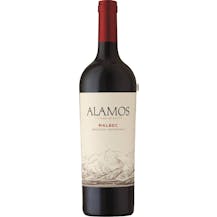 Alamos Malbec 750ml
A Malbec from Uco Valley, Argentina.
Our flagship wine, the rich and flavorful Argentinian Malbec thrives in Mendoza's Uco Valley, where…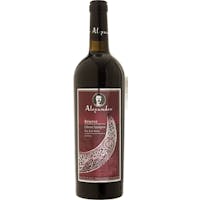 Alexander Winery Reserve Cabernet Sauvignon VNS 750ml
A Cabernet Sauvignon from Upper Galilee, Galilee, Israel.
Aromas of raspberries, cassis, roasted coffee beans and mint. A full-bodied, balanced and generous w…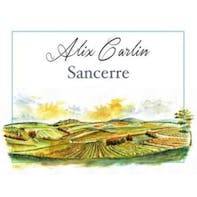 Alix Carlin Sancerre 750ml
A White Wine from Sancerre, Loire Valley, France.