Refine Your Results
Showing 1 - 24 of 25 results.
Refine Your Results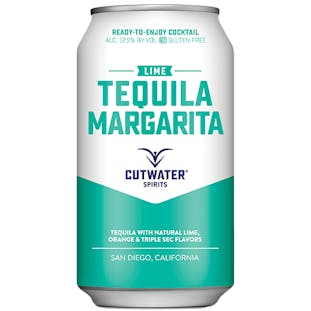 Cutwater Spirits Lime Tequila Margarita 375ml Can
Our Tequila Margarita puts a south of the border favorite in the palm of your hand. The tequila's ag…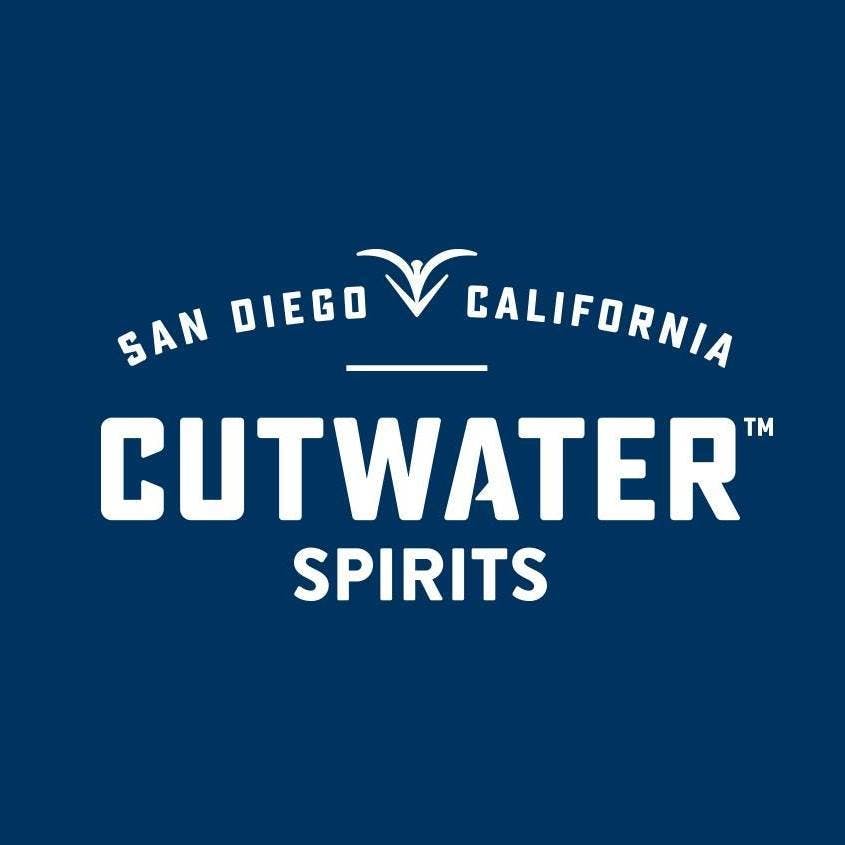 Cutwater Spirits Mango Margarita 355ml
Release the mango! A tropical twist on the Cutwater classic. Made with real tequila and natural flav…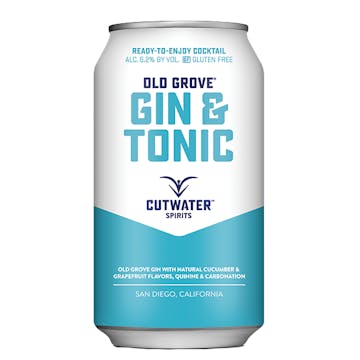 Cutwater Spirits Old Grove Gin & Tonic 355ml
Even when updated, some cocktails are timeless. We've blended our clean and fragrant Old Grove Gin w…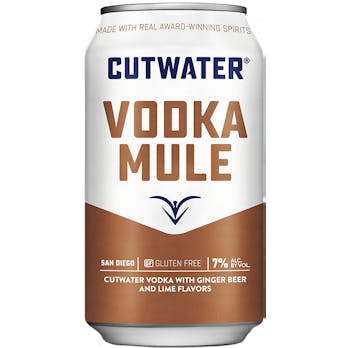 Cutwater Spirits Vodka Mule 355ml Can
A Mule with a Kick. Ginger, a splash of bitters, and a hint of lime makes for the start of an unforg…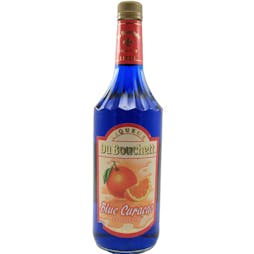 Dubouchett Blue Curacao 1L
Flavoured with Curacao oranges from the West Indies.
E&J Brandy VSOP Brandy 200ml
E&J VSOP premium brandy takes smooth to another level. It's barrel-aged to perfection, bringing out…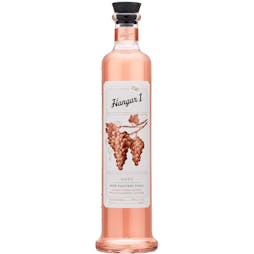 Hangar One Rose Vodka 750ml
A unique blend of Hangar 1 Vodka and California rosé wine. Floral with notes of crisp apple, sweet p…

New Amsterdam Coconut Vodka 375ml
New Amsterdam® Coconut vodka leads with sweet aromas of fresh coconut. Creamy, sweet toasted coconut…

New Amsterdam Coconut Vodka 1L
New Amsterdam® Coconut vodka leads with sweet aromas of fresh coconut. Creamy, sweet toasted coconut…

New Amsterdam Coconut Vodka 50ml
New Amsterdam® Coconut vodka leads with sweet aromas of fresh coconut. Creamy, sweet toasted coconut…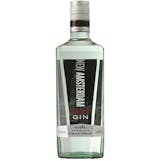 New Amsterdam No. 485 Straight Gin 1L
Today, New Amsterdam Gin takes a modern approach to this classic spirit. Every gin begins as a neutr…

New Amsterdam Peach Vodka 1L
New Amsterdam Peach tastes like biting into a fresh, Georgia peach. Succulent peach flavor is rounde…

New Amsterdam Peach Vodka 375ml
New Amsterdam Peach tastes like biting into a fresh, Georgia peach. Succulent peach flavor is rounde…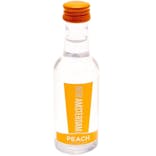 New Amsterdam Peach Vodka 50ml
New Amsterdam Peach tastes like biting into a fresh, Georgia peach. Succulent peach flavor is rounde…

New Amsterdam Peach Vodka 375ml
New Amsterdam Peach tastes like biting into a fresh, Georgia peach. Succulent peach flavor is rounde…

New Amsterdam Pineapple Vodka 1L
New Amsterdam Pineapple vodka has bright, refreshing aromas of pineapple and tropical fruit. Flavors…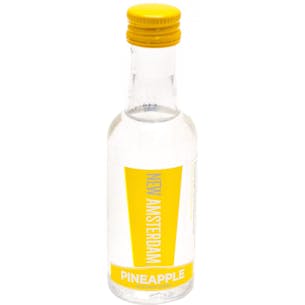 New Amsterdam Pineapple Vodka 50ml
New Amsterdam Pineapple vodka has bright, refreshing aromas of pineapple and tropical fruit. Flavors…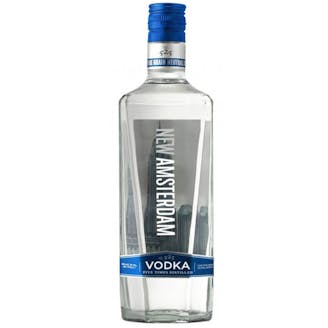 New Amsterdam Vodka 1.75L
New Amsterdam Vodka is a premium, 80 proof vodka made from the finest quality grains. It is five tim…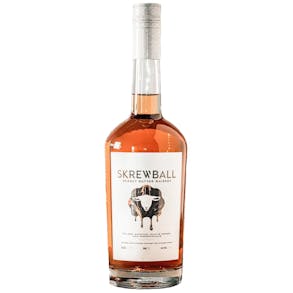 Skrewball Peanut Butter Whiskey 750ml
An unlikely duo has been born. On one side, you have good ol' whiskey - a bold, loud and strong part…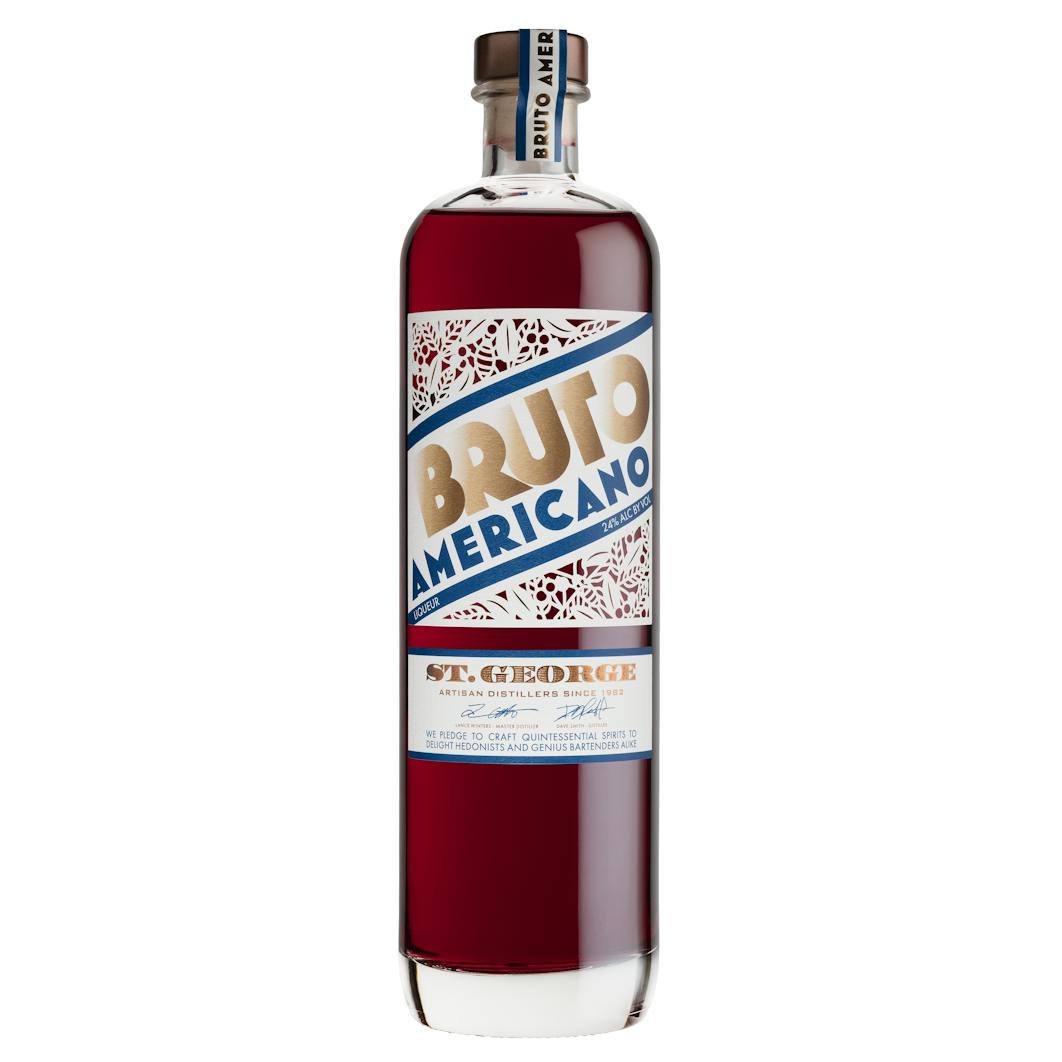 St. George Bruto Americano 750ml
Vibrant citrus, with notes of cinnamon, sandalwood, and forest on the nose. Initial palate entry is…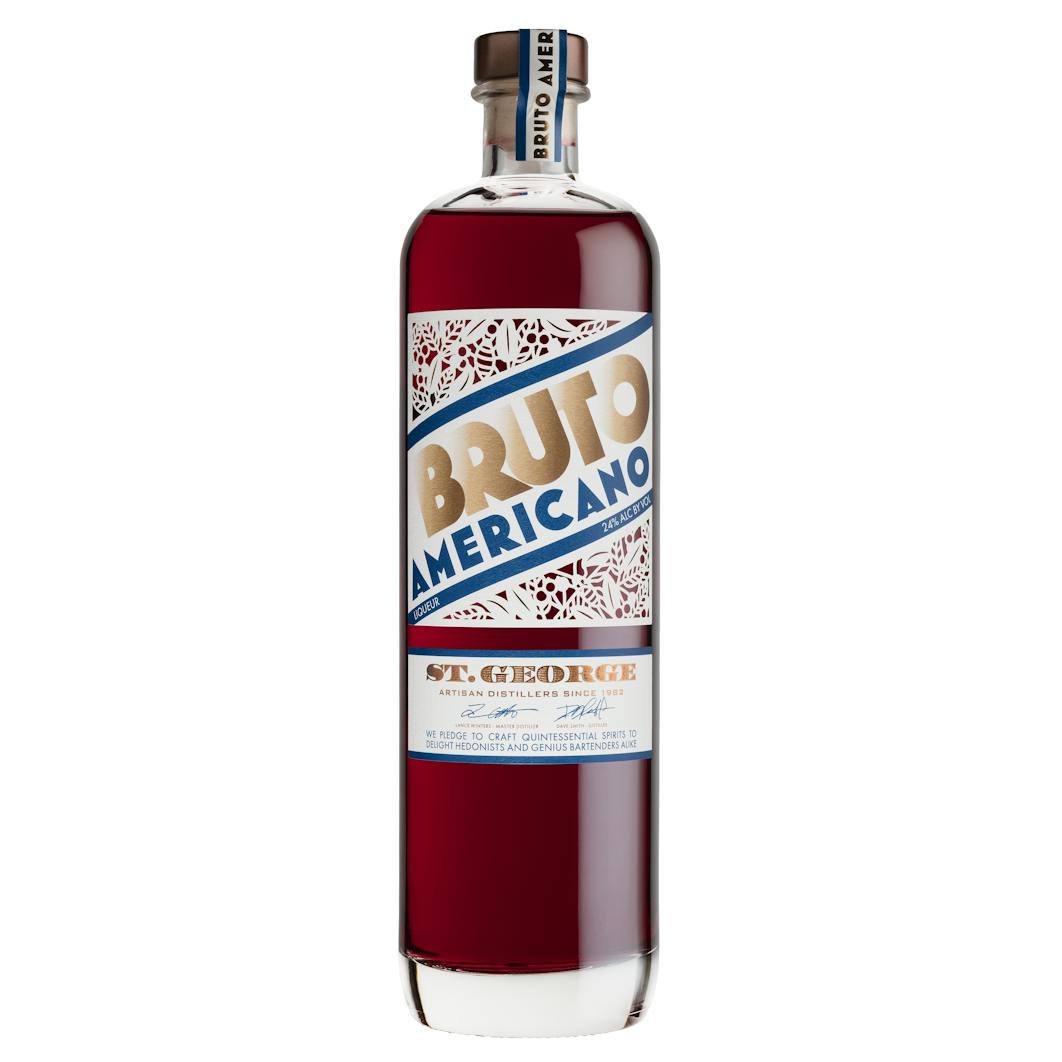 St. George Bruto Americano 750ml
Vibrant citrus, with notes of cinnamon, sandalwood, and forest on the nose. Initial palate entry is…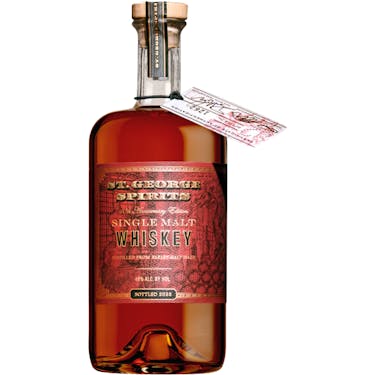 St. George Spirits 40th Anniversary Edition Single Malt Whiskey 750ml
In celebration of 40 years of artisan distillation, we are proud to share the 40th Anniversary Editi…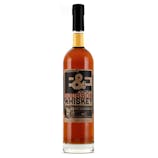 St. George Spirits Breaking & Entering Bourbon 750ml
With Breaking & Entering, our plunder is your pleasure. We went deep into the rickhouses of Kentucky…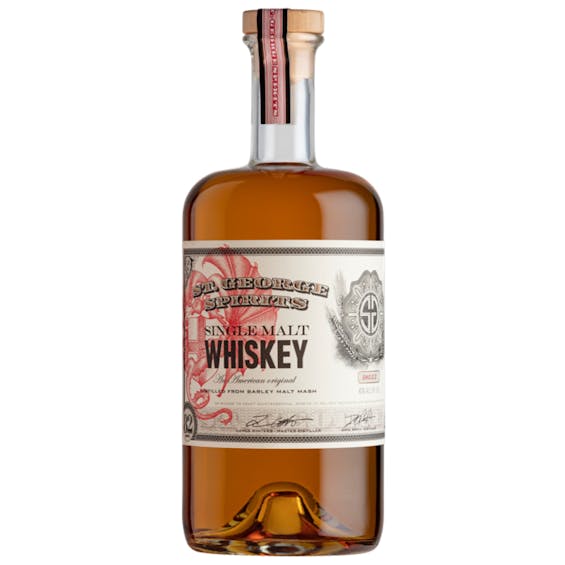 St. George Spirits Lot 22 Single Malt Whiskey
St. George Single Malt Whiskey is an elegant expression of single malt. You'll find espresso, cherry…