Eppa Suprafruta Red Sangria
A Cabernet Sauvignon from Mendocino, North Coast, California.
Nose: Fruity and inviting, with distinct notes characteristic of the Cabernet used in its creation…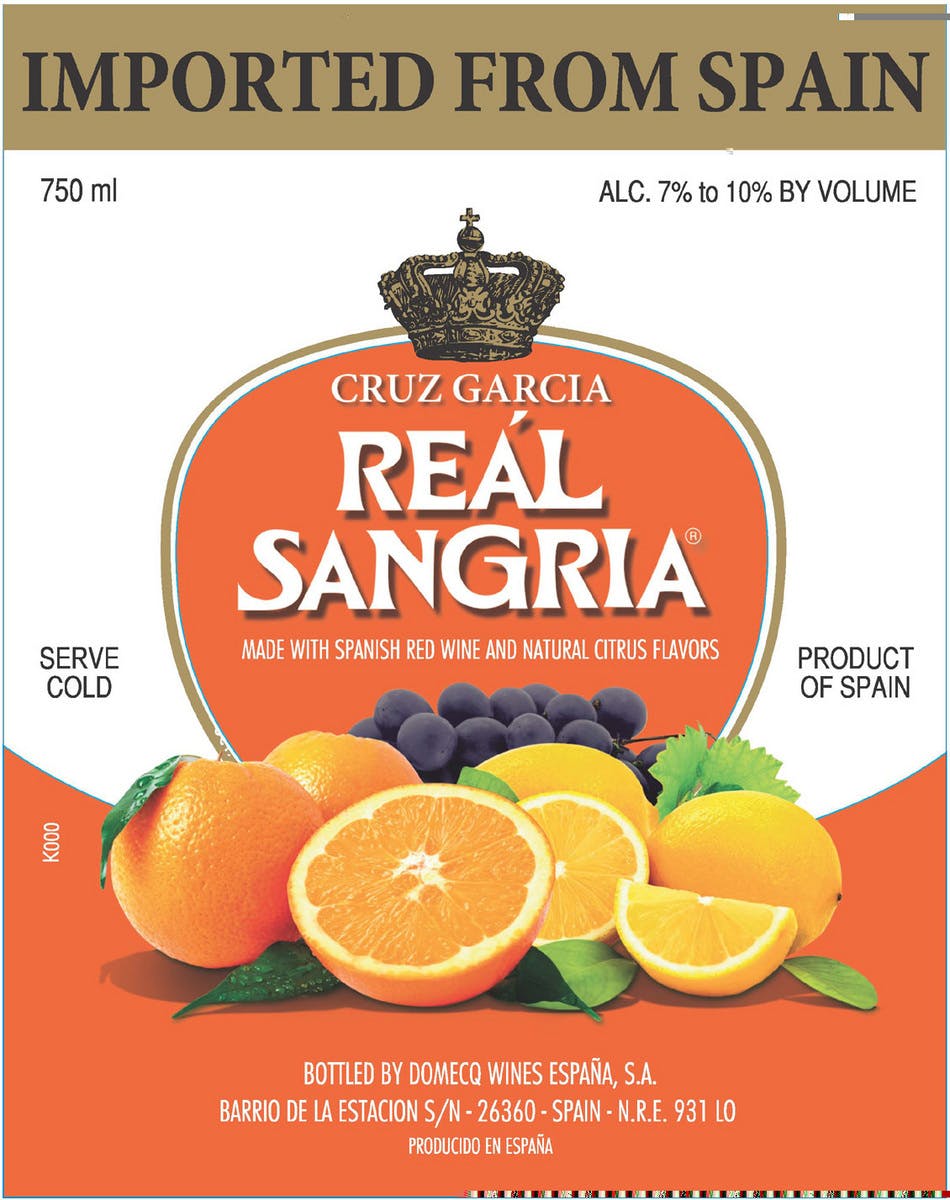 Cruz Garcia Reál Sangria
A Tempranillo from Spain.
Reál Sangria is a light-bodied, fruity and refreshing Spanish Sangria produced from fine Spanish red…
Beso Del Sol Rose Sangria 1.5L
A Tempranillo from Spain.
A premium sangria made from 100% Tempranillo grapes with natural Spanish orange, lemon, peach, and m…