Altolandon Mil Historias Amber White Blend VNS
A Orange Wine from Manchuela, Spain.
Dark yellow, a tittle golden, aromas of ripe citrus and white stone fruits, floral tones of pink, ri…

Anapea Village Mtsvane 750ml
A Mtsvane from Georgia.
Anapea Village makes clean and delicious minimal intervention wines using traditional Georgian winem…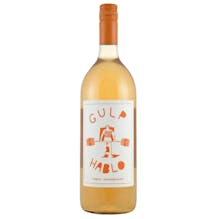 Gulp Hablo Orange Wine 1L
A Orange Wine from Castile-La Mancha, Spain.
An orange wine that comes in a liter format? Now you're talking! This skin-contact gem from Gulp/Hab…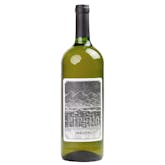 Louis-Antoine Luyt Pipeno Carrizal Blanco VNS 1L
A Sémillon from Maule Valley, Chile.
Pipeño is slang for "peasant wine" and is usually made with the Paìs grape. Chilean winemaker Louis…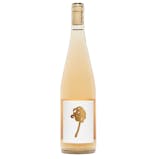 The Vice Orange Of Gewurztraminer 750ml
A Gewurztraminer.
Orange wine from the Napa Valley. 100% Gewurztraminer, with notes of mandarin, lychee, pink grapefru…